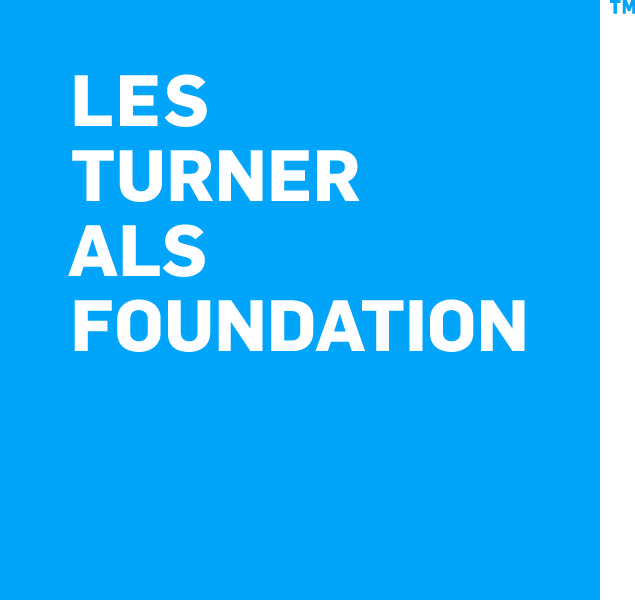 The Les Turner ALS Foundation is the Official Charitable Partner of the Chicago Bandits for the 2015 season
What is ALS?
Amyotrophic Lateral Sclerosis (ALS), also known as Lou Gehrig's disease or motor neuron disease (MND), is a progressive disease that causes muscle weakness, difficulty speaking and swallowing and generally, complete paralysis. In most cases, while the body continues to deteriorate, the mind remains unaffected. The disease does not discriminate, striking any age, gender and race. In the US, someone is diagnosed every 90 minutes, and approximately 35,000 people are living with ALS at any given time. There is no known cure for ALS and once diagnosed, patients typically live only three to five years.
About Les Turner ALS Foundation:
The Les Turner ALS Foundation, founded in 1977, is Chicago's leader in research, patient care, and education about ALS. We serve more than 90 percent of people with ALS (PALS) in the area, offering support when it's needed most. Our full spectrum patient service programs include a multi-disciplinary patient center, in home consultations, support groups, equipment loans and education programs. We offer hope for a future without ALS by funding two world class scientific research labs at Northwestern Medicine.
How you can help:

There are a variety of different ways that you can get involved and make a difference for the approximately 35,000 ALS patients living in the United States. You can attend or volunteer for an event, join the YoungProfessionALS, purchase awareness merchandise or donate directly to the programs that the Les Turner ALS Foundation supports. For more information on ways that you can help, click here.

If you are attending a 2015 Chicago Bandits home game be on the look out for our "Pass the Bucket" promotion. All proceeds will benefit the Les Turner ALS Foundation.

Additionally, the Bandits and the Les Turner ALS Foundation will also host one family per home game, to come out to The Ballpark at Rosemont to watch the 2011 NPF Champions in action. Families affected by ALS will be chosen by the Foundation to come out to the game for a fun-filled night.

ALS Tickets Sponsored by:
JRA Consulting Services, Inc.
Ross Wolfson, President
www.hrcontracting.com
"The Les Turner ALS Foundation is extremely excited to continue our partnership with the Chicago Bandits. This partnership will increase the awareness of the Foundation, ALS and also highlight the committed community support of the Chicago Bandits. We are grateful for the support of the team and are looking forward to the upcoming season!" – Katherine Evans, Special Events Associate

For more information about ALS and the Les Turner Foundation, visit lesturnerals.or